Expert Oven Cleaning
In Wolverhampton
Over 7 years established oven cleaning service with many repeat and happy customers for your peace of mind.
Tel: 07789 208777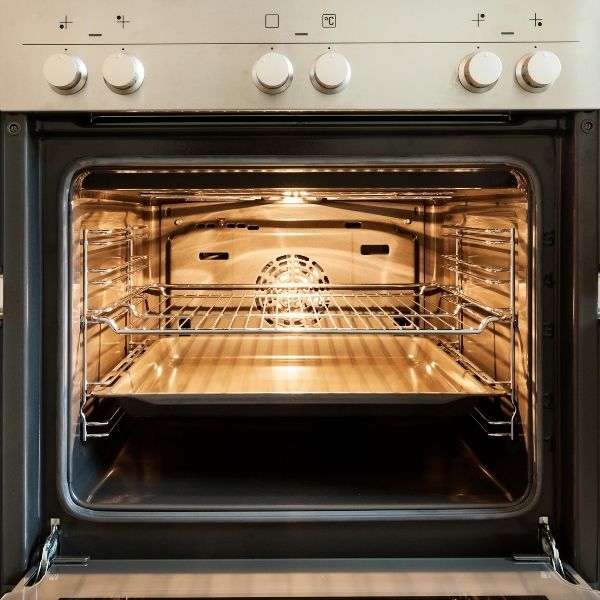 Why get your oven cleaned by us?
Oven Fresh offer a quick and effective oven cleaning service in and around Wolverhampton
Chemical Free: We only use safe odour free solutions on your cooker
Experienced With All Ovens: Fully trained in dismantling all oven types safely
No Mess Left: We leave the area clean and free from dirt or grease
Which Is Like Your Oven?
Oven Fresh oven cleaning service
Welcome to Oven Fresh Oven Cleaning service, your local oven cleaning company. We have been cleaning ovens for many years now, and understand exactly how to use the best cleaning methods to bring your oven back to new. Oven cleaning services have now become a popular choice for households, especially when cleaning the oven is one of the most hated household chores.
Your local oven cleaning service specialist.
When searching for an oven cleaning service you want to ensure that they don't use strong harmful chemicals. Here at Oven Fresh, we only use environmentally friendly solutions which aren't harmful to the atmosphere, your health or your oven. The oven cleaning process is a simple one when like us you have been specially trained in all aspects of oven valeting. From dismantling the oven glass and doors to ensure it is left spotless.
To cleaning hoods and in some circumstances if needed, change the filters in the extractor hood. Oven Fresh have full experience in not only cleaning ovens but also offering an Aga cleaning service. You can rest assured that we have already cleaned hundreds of ovens, ranges and Aga's. Always leaving the customers surprised just how clean their appliance now looks.
Another benefit to having your oven cleaned by a professional like us, is that it dramatically helps in the efficiency of your oven as it removes any unwanted grease around the fans etc ensuring the oven is able to heat up effectively without using as much energy.
With our oven cleaning service we believe that having your oven cleaned should be an affordable option available to everyone. This is why our oven cleaning service Wolverhampton is more affordable than people think. With prices starting at just £30.00 why bother struggling to clean your own oven. Pay a professional such as us to bring your oven back to looking like new. So remember, if you're after an oven cleaning company, then give us a call today.