Bridgnorth Oven Cleaning Services
Trying to choose the best oven cleaning services in Bridgnorth can be tricky. With so many companies offering oven cleaning, it's important to note a few things before deciding on one.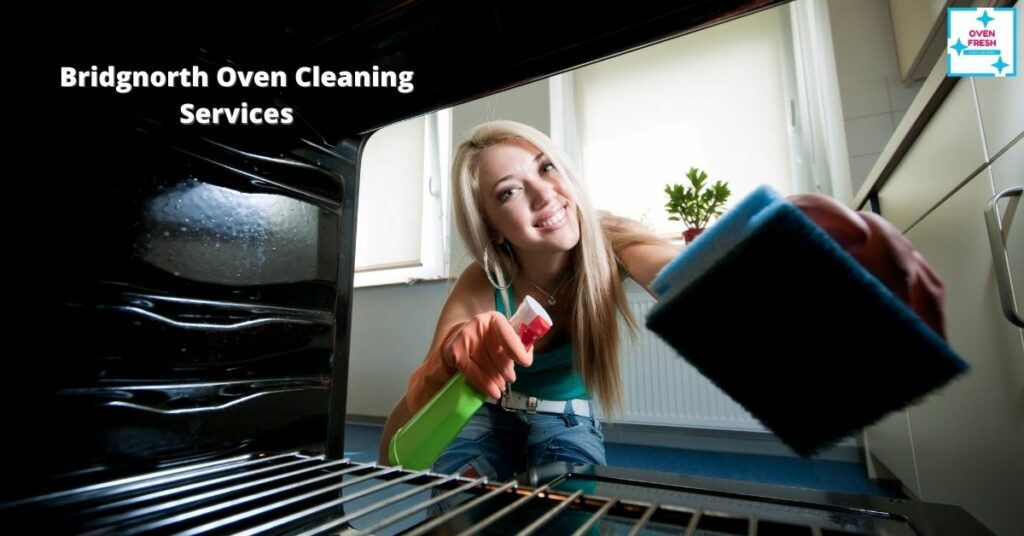 A few question you need to ask are:
Is the oven cleaning company insured?
Do they dismantle the oven door?
Will they use eco friendly cleaning solutions?
Are they professionally trained?
Do they come highly recommended?
Luckily Richard at Oven Fresh ticks all the above. Richard is one of Bridgnorth's professional oven cleaners that knows exactly what he is doing with hundreds of happy reviews.
Oven Fresh Oven Cleaning Service – Makes Your Life Easier
So how can Oven Fresh help you? Let's face it, oven cleaning is one of those jobs that no homeowner wants to do themselves.
However, for a small price it's now quicker and easier to get an efficient service to clean your greasy oven without you needing to do it yourself!
With my oven cleaning services its my priority to get your oven as close to "like brand new" as possible. I ensure each oven I clean is given a deep clean, whether its a single oven, double ovens or a range cooker.
Easy Booking For Your Oven Cleaning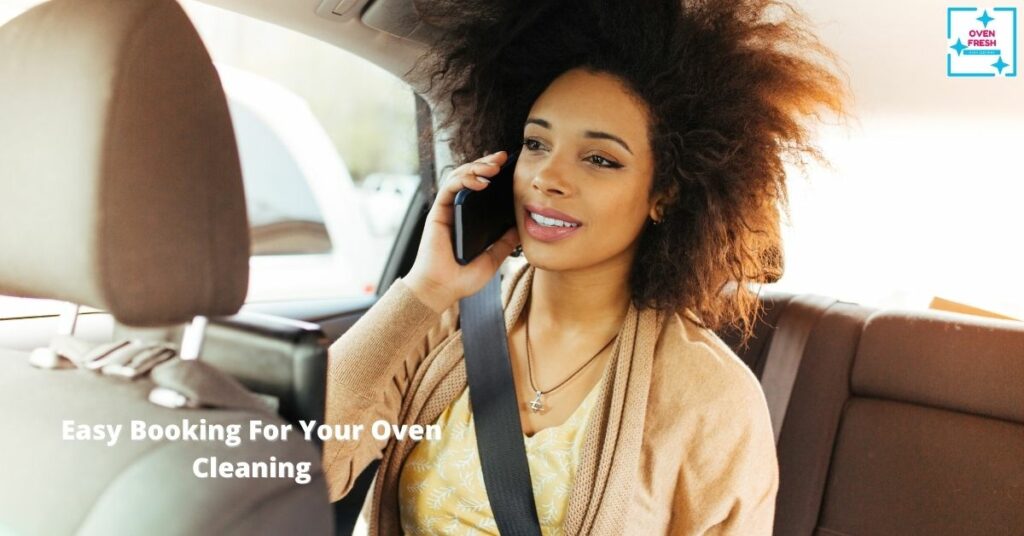 Booking your oven clean in the bridgnorth area with Oven Fresh is so simple and easy. Just either give me a call, message via the Facebook page or text!
Tell me what type of oven you have, whether you'd like any hobs or extractor hood cleaning and what area you are. I'll give you some dates and times that suit you and you're booked in! Simple.
Why Choose Oven Fresh To Clean Your Oven?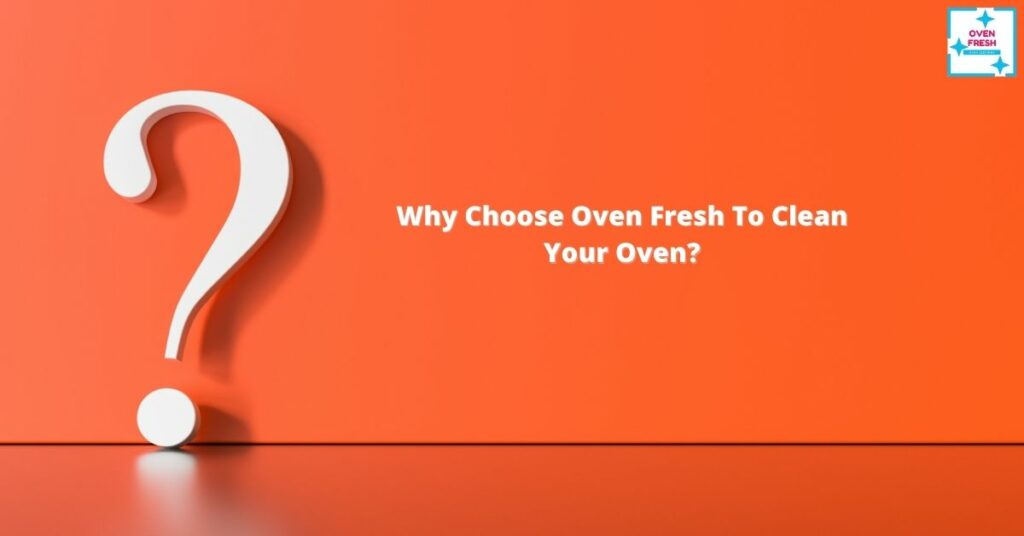 Everyone wants their oven clean for many reasons. Some customers are too busy to do it themselves, some just see it as the most hated chore. Whatever the reason you're looking for a Bridgnorth oven cleaning service, we are definitely a professional oven cleaning business you should consider.
Richard at Oven Fresh has been fully trained to dismantle and clean many types of oven. Ensuring your oven is dismantled correctly not to cause any damage, cleaned delicately and put back together ready to shock you with professional oven cleaning service.
Prices for an oven clean start at just £45.00 for a single oven with one opening. The most expensive charge is £95.00 for a range cooker. As you can see, having your oven cleaned by Oven Fresh doesn't cost a fortune. In fact, its VERY affordable!