range oven cleaning
tel: 07507411054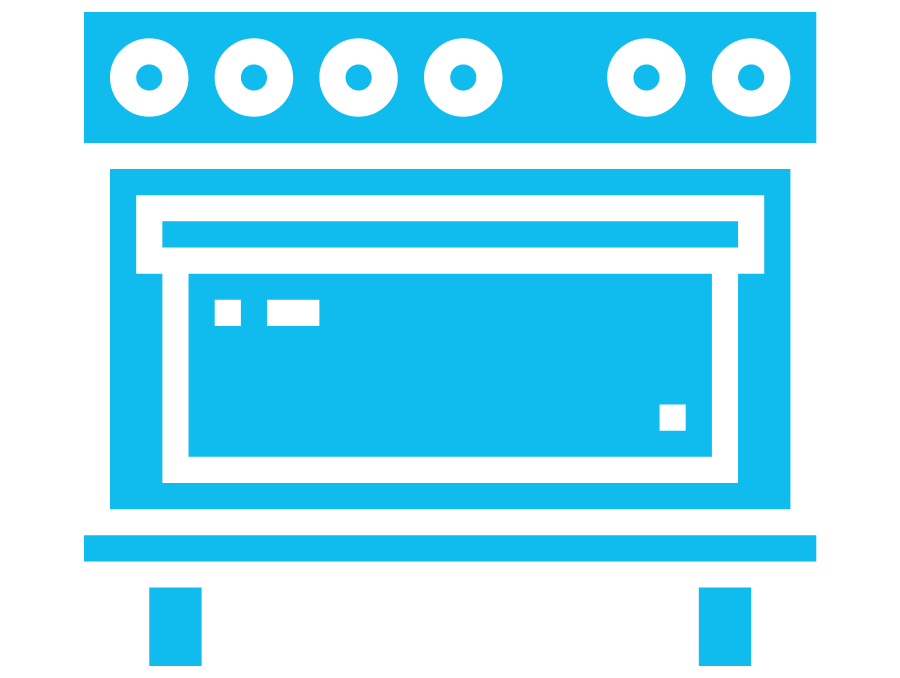 range oven cleaning
Looking for a Range oven clean in or around Wolverhampton? Then here at Oven Fresh we can help you. A Range Oven has either one two openings side by side or more than two openings.
We are one of the longest established registered oven cleaners in your local area of Range Ovens with hundreds of five star reviews.
---
How Much Does It Cost To Clean a range Oven?
Our cleaning service for this costs just £95.00. It includes removal of the racks, which are placed into out heated tank in our vehicle to soak whilst we clean the oven. Hobs are included for FREE on all Range Cooker cleans.
If your Range Oven is fan assisted, then we remove the fan from the main ovens where possible and clean the fan and behind it (Its surprising how much burnt of grease hides behind here)
We then work on removing all the grease from your oven using our safe caustic free solutions and good old elbow grease. The doors are removed and dismantled, ensuring we can then remove the glass panels safely to thoroughly remove any grease or stains trapped behind the them.
Please call Mob: 07507411054 to book yours in.
Why Choose Oven Fresh Oven Cleaning?
With hundreds of five star reviews and many happy loyal repeat customers, you can rest assured your cooker clean is in safe hands. We are one of the longest, local established oven cleaners in your area.
Fully insured and a wealth of knowledge in safely cleaning your single oven without the risk of damage. Contact us to book in yours and let us truly shock you with our results.
Have a smaller oven? Then check out our double cooker cleaning.
How long does it take to clean a Range Oven?
Usually takes a minimum of two hours to fully clean a range oven, including the hobs.
Does this price include the racks?
Yes the price includes the racks, however trays are priced extra.
Do you use any harmful chemicals to clean my cooker?
No we don't. Oven Fresh only use safe odor and caustic free solutions to clean your oven.