extractor hood cleaning
tel: 07507411054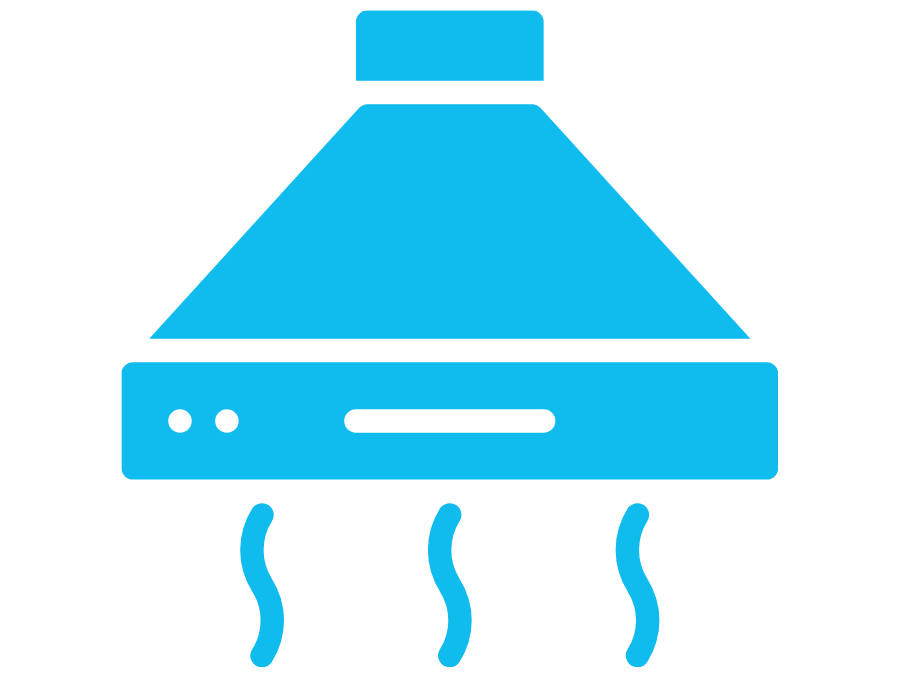 extractor hood cleaning service
Looking for Extractor Hood cleaning in or around Wolverhampton? Then Oven Fresh can help you.
We have years of experience cleaning all different types of extractor hoods with hundreds of five star reviews.
---
How Much Does It Cost To Clean This Extractor Hood?
Our cleaning service for this costs just £8.00. The extractor hood must added to an oven clean, it cannot be booked as a one off job.
We specialize in performing all types of extractor hood cleaning on lots of different types. If you have metal filters , then these are removed and degreased. We can remove old paper filters and replace with new ones, however we do not supply spare paper filters.
Please call Mob: 07507411054 to book yours in.
Why Choose Oven Fresh Oven Cleaning?
With hundreds of five star reviews and many happy loyal repeat customers, you can rest assured your cooker clean is in safe hands. We are one of the longest, local established oven cleaners in your area.
Fully insured and a wealth of knowledge in safely cleaning your extractor hood without the risk of damage. Contact us to book in yours and let us truly shock you with our results.
Have a small oven? Then check out our single cooker cleaning.
Can you clean stainless extractor hoods?
Yes we can, we use a safe degreaser to remove any stubborn grease, finally polishing the metal with our specially formulated polish.
Do you replace the filters?
We can clean metal filters and can remove and ref-fit paper filters. However we do not supply spare paper filters, you'll need to supply these.
How long does it take to clean an extractor?
Usually takes 10 – 20 minutes to fully clean your extractor hood.